Struggling to get back in the saddle of life?
Your focus might be waning, your motivation slipping, a fear may be unmanageable or your goals seemingly unachievable. Don't worry - you're not alone. The good news is that the mind can be retrained and, when it is, your perspective on everything will shift.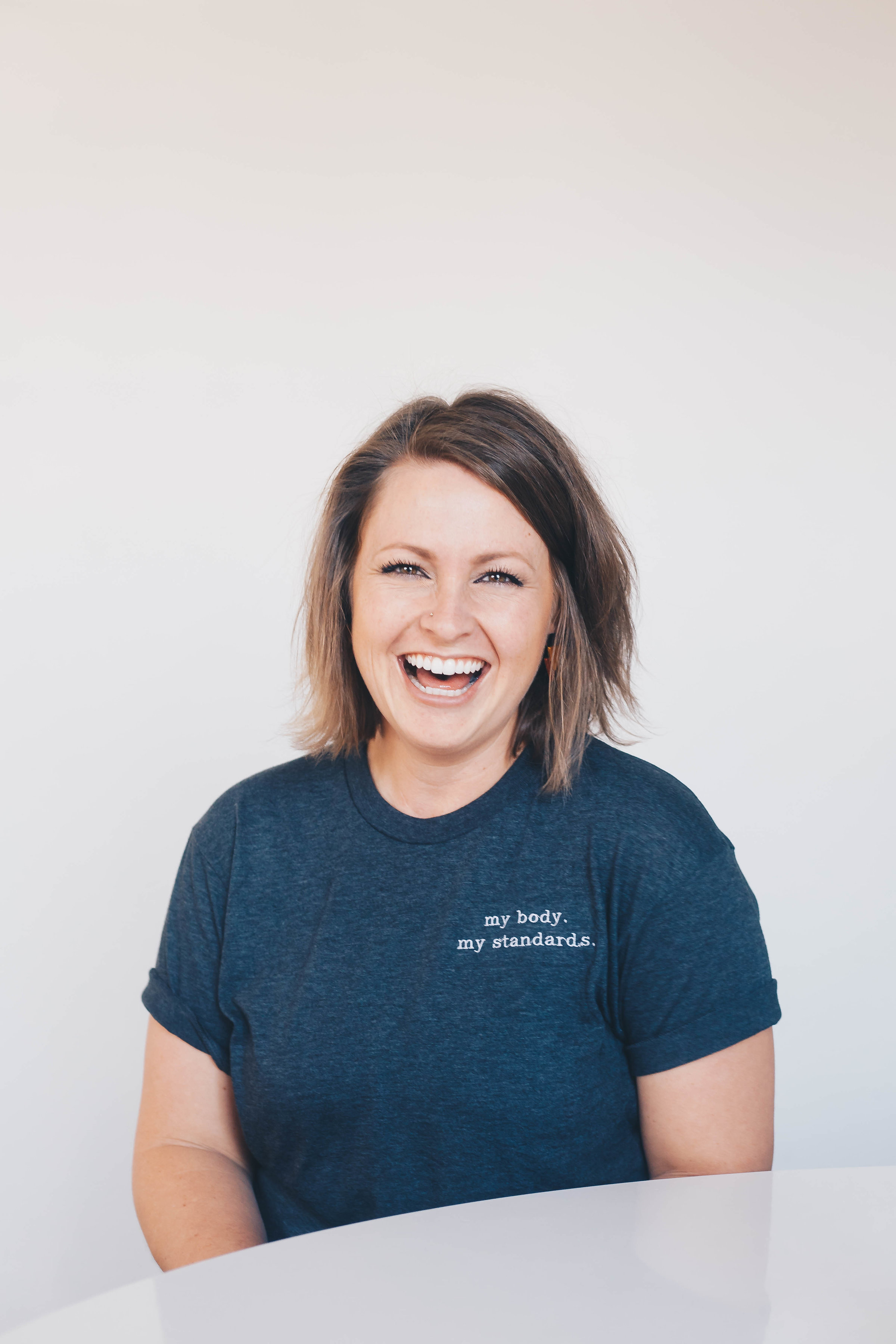 "I achieved a sense of purpose, better self esteem, became happier in my work and myself. I also lost 3.5 stone and achieved my goal dress size ahead of my target… I still find myself calling upon Debbie's methods to manage different situations in my life. I am so very grateful."
What does a performance coaching session look like?
Sessions take place at my offices in Berkeley, Gloucestershire or over Skype - though usually it is best for the first session to be in-person. I often make trips to London so we can arrange to meet up there instead.
The first session is 2 hours and subsequent sessions are 1.5 hours. I will ask questions and listen carefully to you so I can create a bespoke programme that gets to the root cause of the problem. Sessions will include NLP methods – developed from hypnotherapy and psychotherapy – to give you confidence, motivation and clear-thinking under pressure.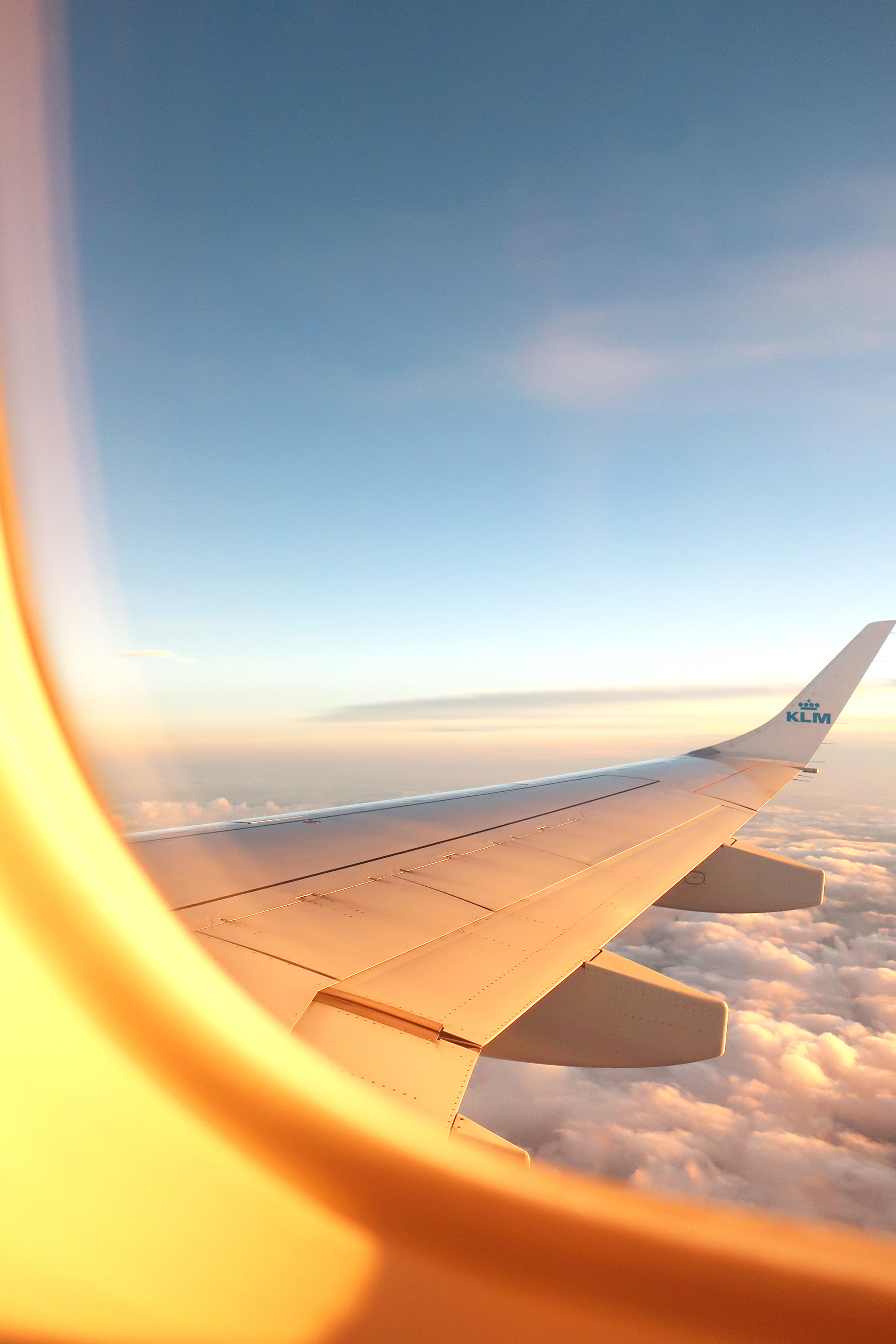 "I went to Debbie for help with my stupid fear over flying that was ruining every holiday I went on. After three sessions and a relaxation tape to listen to on take off and landing, I still don't enjoy flying but I can manage it a lot better with the various techniques that Debbie has taught me."
Want to achieve more? Contact me for a chat or to meet for coffee.
"If you want to go fast go alone, if you want to go far go together"
- African proverb
Group sessions in Gloucestershire provide a fun and supportive environment to face down life's challenges and achieve our full potential with Debbie on hand to provide insights and valuable life skills. Refreshments including cake are always on the agenda.