Pressures of work can mount up.
Demanding personal lives can deteriorate our confidence. A finish line is in our sights but our performance is being eaten by anxiety. Through a combination of neurolinguistic programming (NLP), sport coaching methods and insights from a lifetime of listening to horses and riders, I can tailor sessions to provide exactly what you need, for whatever task is ahead.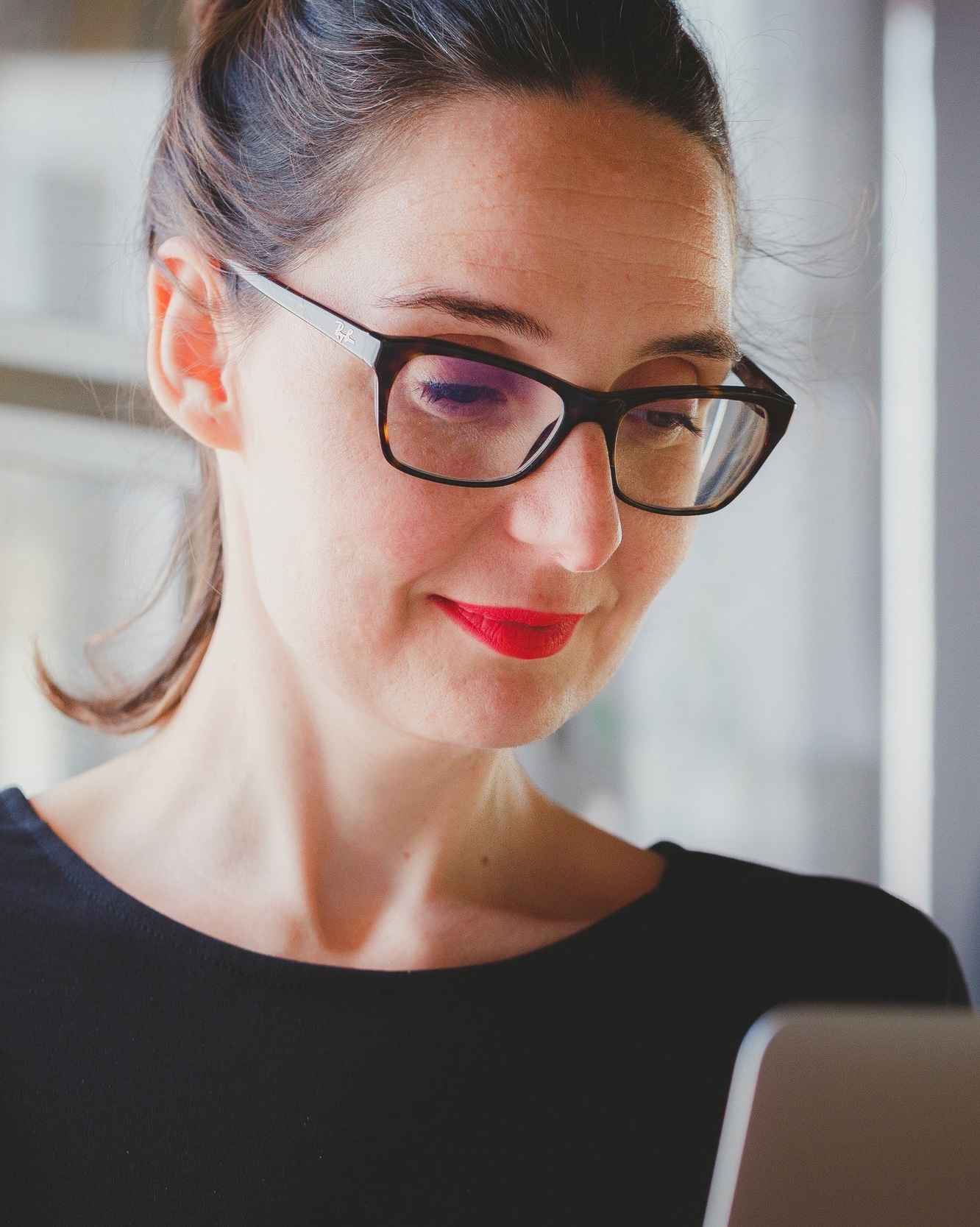 "I have worked with Debbie professionally looking for supportive techniques for the boardroom and the business dynamic. I found the process and tools interesting and practical and most importantly they worked and enabled me to get to the other side of situations I perceived as difficult."
– Julie, Business Development Director, health care sector
Learn to lead the race
Horses know how to work as a team. They learn how to carve out their own niches and work together to get the best results. The skills I have learned over many years of working with horses - assessing their relationships, being aware of when they are stressed, nervous or in pain - can be applied just as effectively to people.
We can learn from horses how to work together by being aware of each others' needs, and by understanding ourselves well enough to know when to lead and when to allow others to use their unique strengths to support us. I use this unique insight to bring breakthrough into the business arena.
I have helped leaders to develop skills from rapport building to motivation, from presentation skills to self-belief. Whatever you are trying to achieve, I can help you ride free of your limits.
What does a performance coaching session look like?
Sessions take place at my offices in Berkeley Gloucestershire or over Skype - though usually it is best for the first session to be in-person. I often make trips to London so we can arrange to meet up there instead.
The first session is 2 hours and subsequent sessions are 1.5 hours. I will ask questions and listen carefully to you, so I can create a bespoke programme that gets to the root cause of the problem. Sessions will include NLP methods – developed from hypnotherapy and psychotherapy – to give you confidence, motivation and clear-thinking under pressure.
Want to achieve more? Contact me for a chat or to meet for coffee.